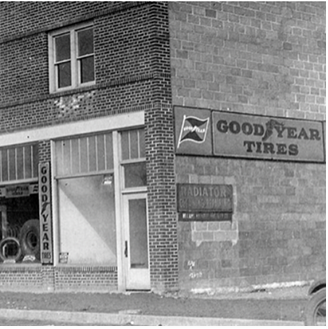 With a $500 loan from his father, Jack Williams Sr. established Jack Williams Tire Co. in Kingston, Pennsylvania in 1929. What started as a local, family company is still exactly that—only now, our family is just a bit bigger. Three generations later, we've grown into a robust network of 39 retail locations throughout northeastern and central PA. From one small shop to the home of the biggest tire inventory in the region.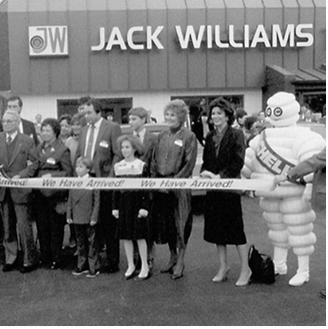 While our stores have changed over the years, a lot of things have stayed the same. We still treat our customers with integrity—guaranteeing quality tires, reliable service, and the lowest prices. It's not just our history—it's our commitment. Because the right way is the Williams Way. Along the way we have added several brands including our Wholesale division, My Tire Shop for our Dealers, Auto Addictions, JACK Mobile Tire Installations and Equipment Specialists.
Ever since Jack Williams Sr. founded the company in 1929, our goal has been to make tire shopping convenient for our customers. Throughout the years, we have continuously upgraded our shops and services to perfect tire service and fulfill our customers' needs.